Which Option is Best for your Needs?

- Delays entry
- Deters break-ins
- Prevents shattering
- Stretches to prevent tearing
- Comes with 3M warranty

- Stops Glass Breakage and Entry
- Polycarbonate Shield
- Installs over existing glass
- Virtually invisible and aesthetic
- 7 year warranty

- UL 752 ballistic rating
- Mounts over existing glass
- Multi layer polycarbonate shield
- Custom aluminum frame
- 7 year warranty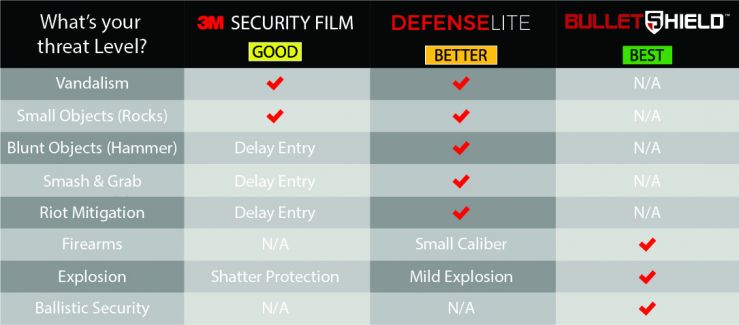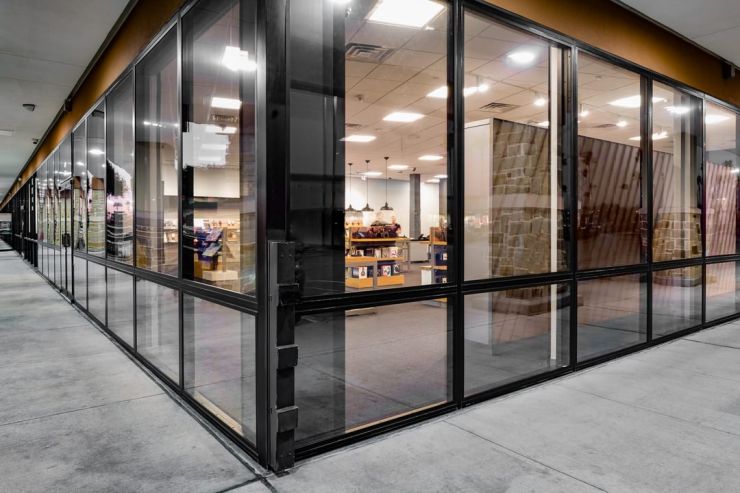 What your investment provides:
- No Downtime or boarding up
- Riot Prevention
- Protect your employees
- No broken glass
- Better than a security system
- Blast resistant also
Why Choose DefenseLite and BulletShield?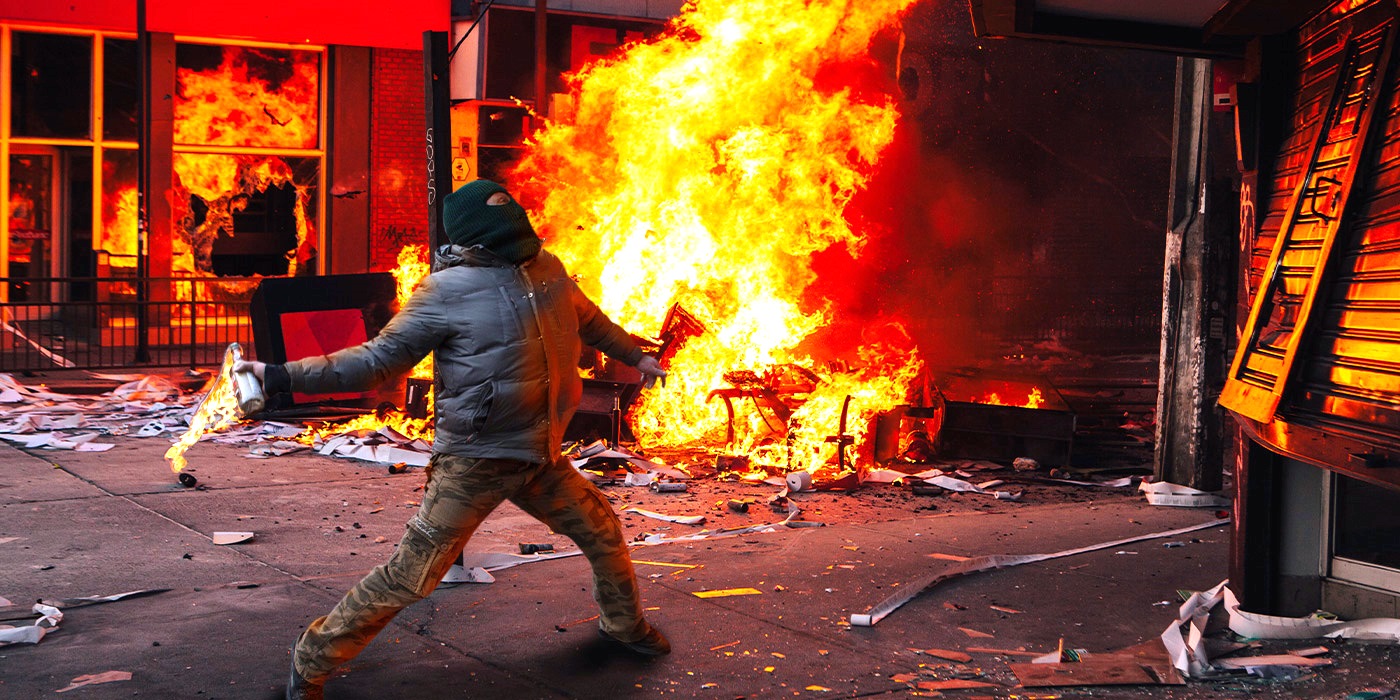 Riots and Civil Unrest
Stop Damage and Theft
Protect your property and employees from civil unrest. Many stores that had DefenseLite were unharmed in recent riots. Great for government and law enforcement buildings.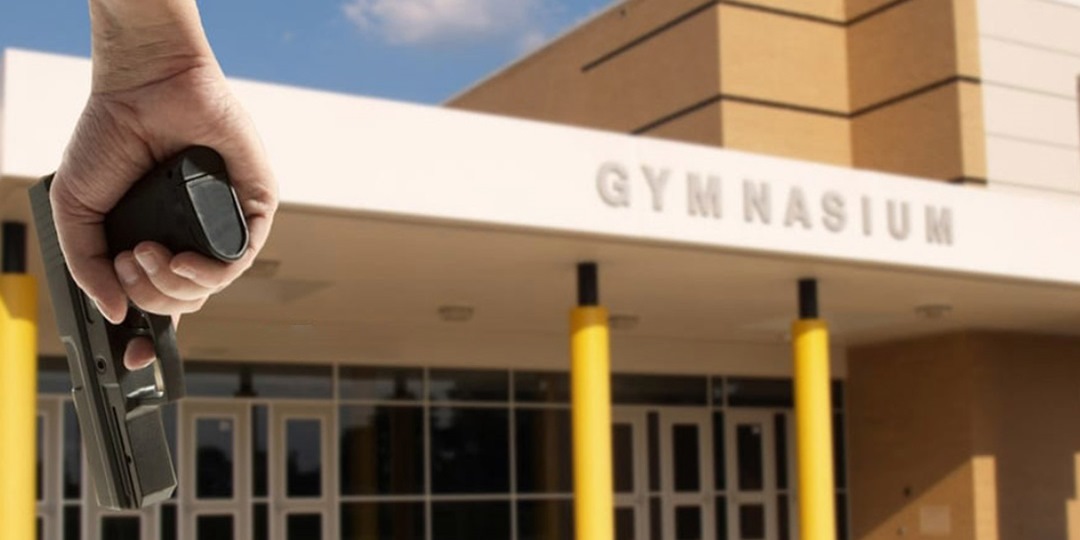 Protect from Active Shooter
BulletShield is the best option
Prevent or deter active shooters from entry and protect your employees or students. BulletShield can handle high caliber rounds. Protect schools and government buildings.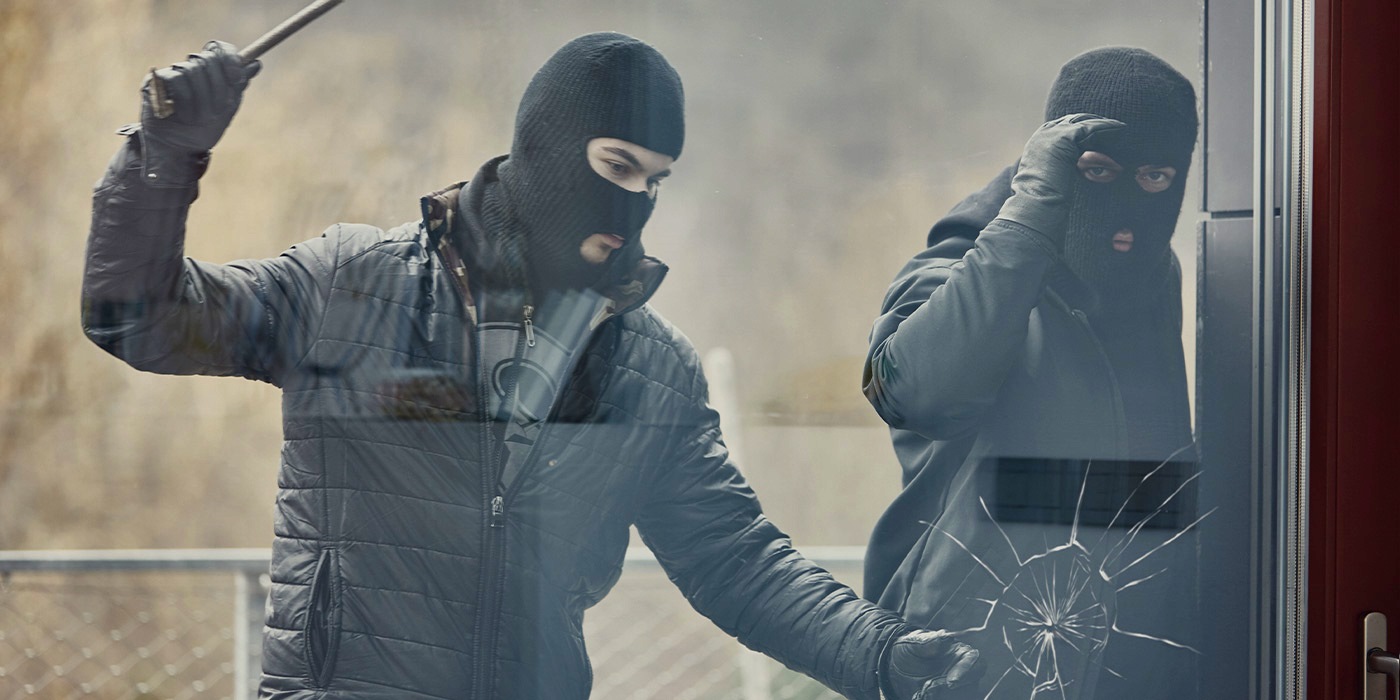 Smash and Grab and Intruders
Stop unwanted entry
DefenseLite will stop any unwanted entry through glass areas. Virtually unbreakable even with gun shots. Multi layers keep it in tact to protect you. Protect your business or home.
DefenseLite is better than any security or safety window film on the market. We install anywhere in Utah to provide you with the security you need. Glass door and window security is our specialty, Stop vandalism, shattered glass, break ins, riot prevention and intruders. Protect your merchandise and employees for threats and dangers, DefenseLite gives you peace of mind and real protection that is better than a security system. Don't just get an alert from a security system, keep them out so they never get in! With the recent riots, government buildings and law enforcement need an extra layer of protection to keep the civil unrest outside and prevent millions of dollars in damage.
What
Clients

Say About Us

"Great company with prompt service. The quality and craftsmanship is second to none. Their installers are very professional and on-time. I would definitely use them again."